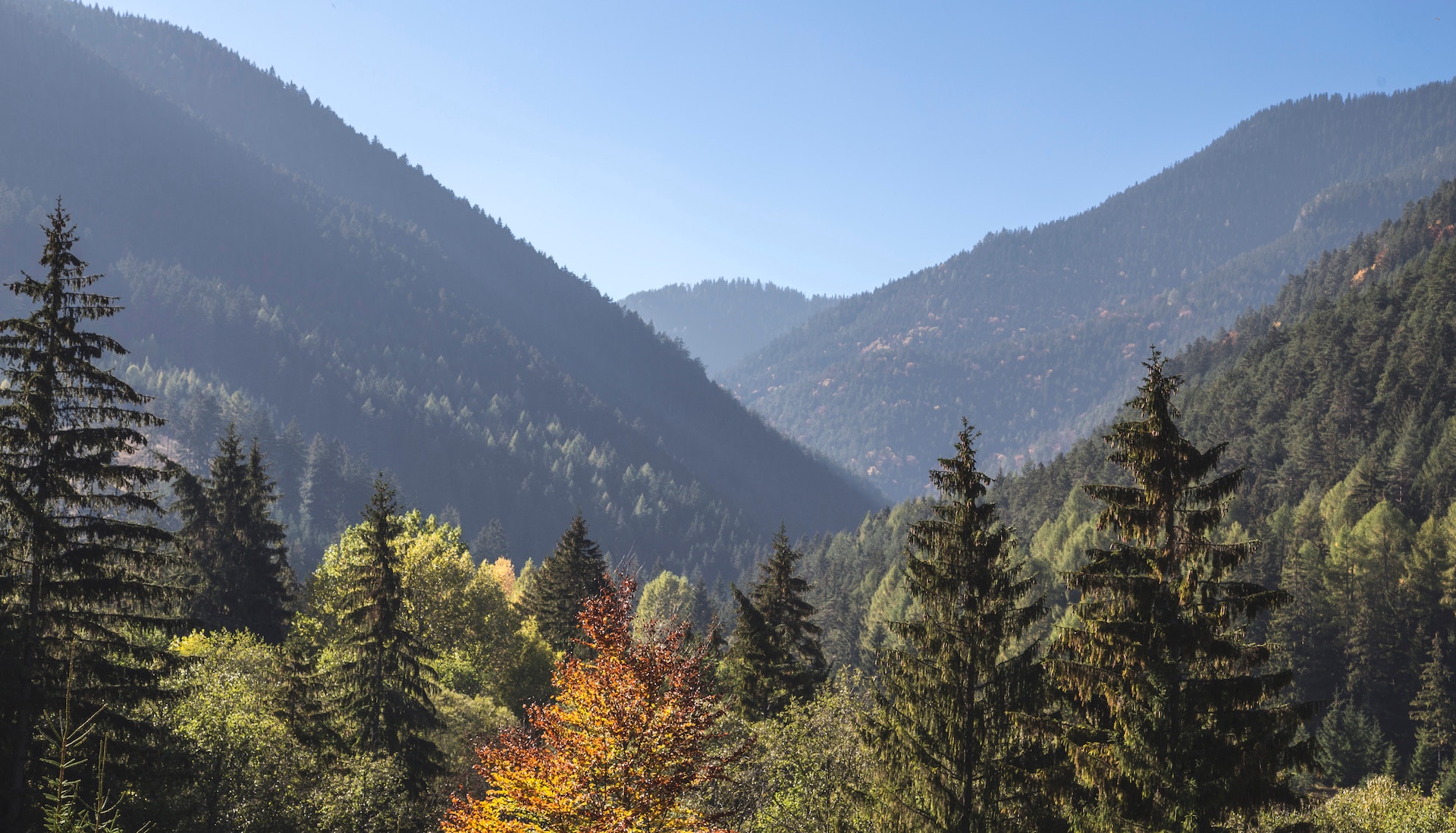 Activities around the Stiftsgut Wilhelmsglücksbrunn
Explore the unique landscape of Thuringia
The Hainich National Park, the largest primeval forest in Germany, is also in the immediate vicinity, as is the Rennsteig, the alpine path of the Thuringian Forest, which begins three kilometers away.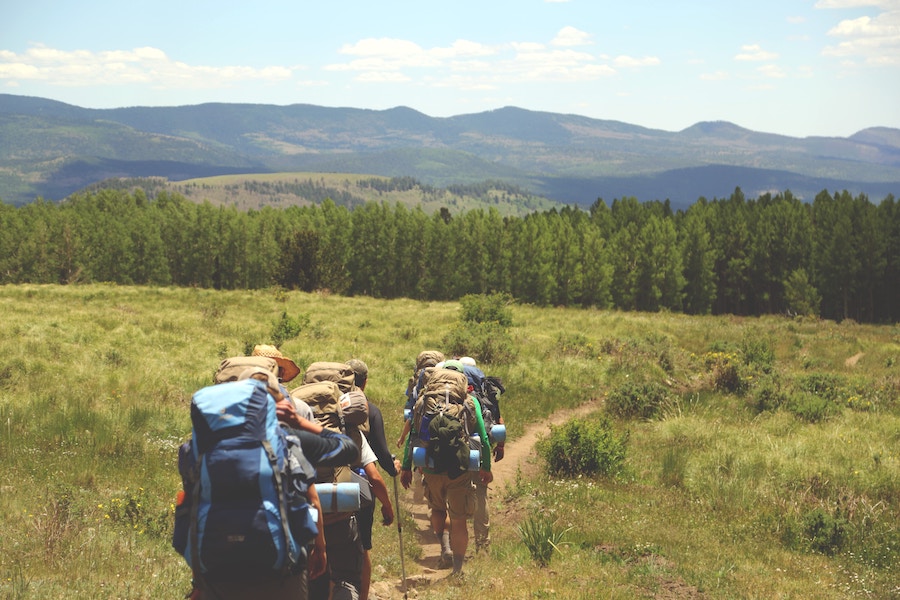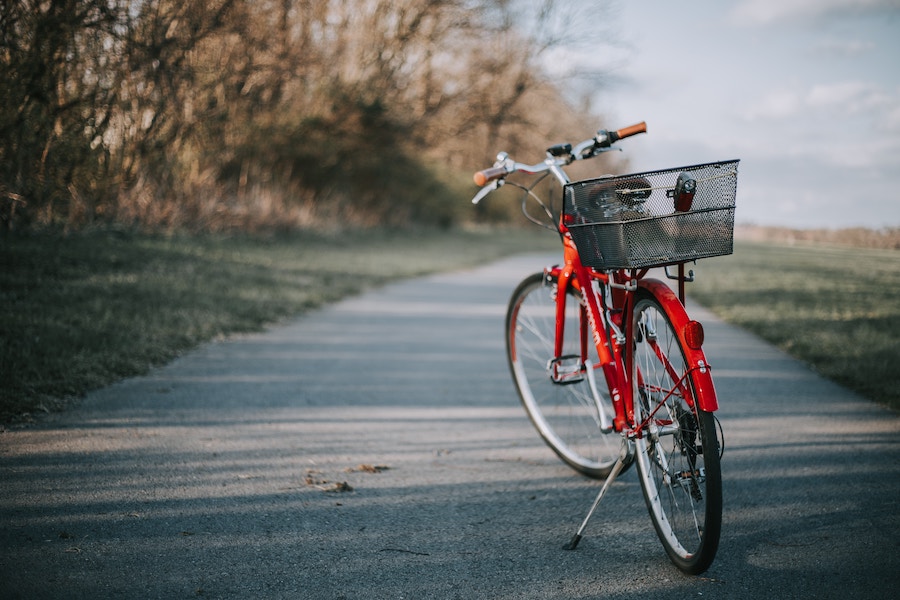 Cycle and explore the Werraaue
Directly from the Stiftsgut, you can go on bicycle tours or canoe trips on the Werra River (www.krumos.de and www.werratal-tours.de). Bicycles can be rented from the Bio-Hotel, and hiking maps of the region are available for you as well.